"Ministerio del Interior dice que la situación es peor de lo que se piensa"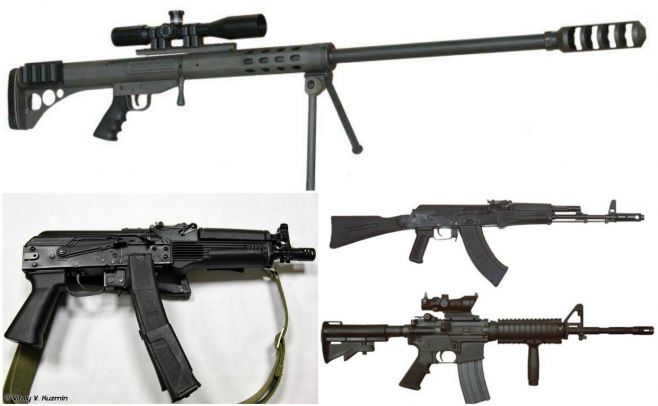 ©Blog Fuerzas de Defensa República Argentina y Wikipedia
Publicado el jueves 22 de octubre del 2015 a las 14:01 hs
Según señala el semanario Búsqueda "procurando que haya una percepción compartida de la amenaza, las autoridades del Ministerio del Interior transmitieron al presidente Tabaré Vázquez y a los titulares de las otras secretarías de Estado, que el problema con la seguridad pública es peor de lo que se piensa".
Sin embargo, para los jerarcas ministeriales el problema de la seguridad no se soluciona solo con medidas represivas y por eso reclamaron el "compromiso" de las otras secretarías de Estado.
"Si fuera solo un tema policial sería una papa", resumió uno de los consultados. En esa lógica no se comprende entonces el fortalecimiento la Guardia Nacional Republicana. He aquí un informe de su potencial de fuego.
Link al audio: http://www.espectador.com/politica/32554...ar/audio/1
Gracias por la mencion 
"All warfare is based on deception. There is no place where espionage is not used. Offer the enemy bait to lure him."